What are the main scenes from The Pact that were filmed here?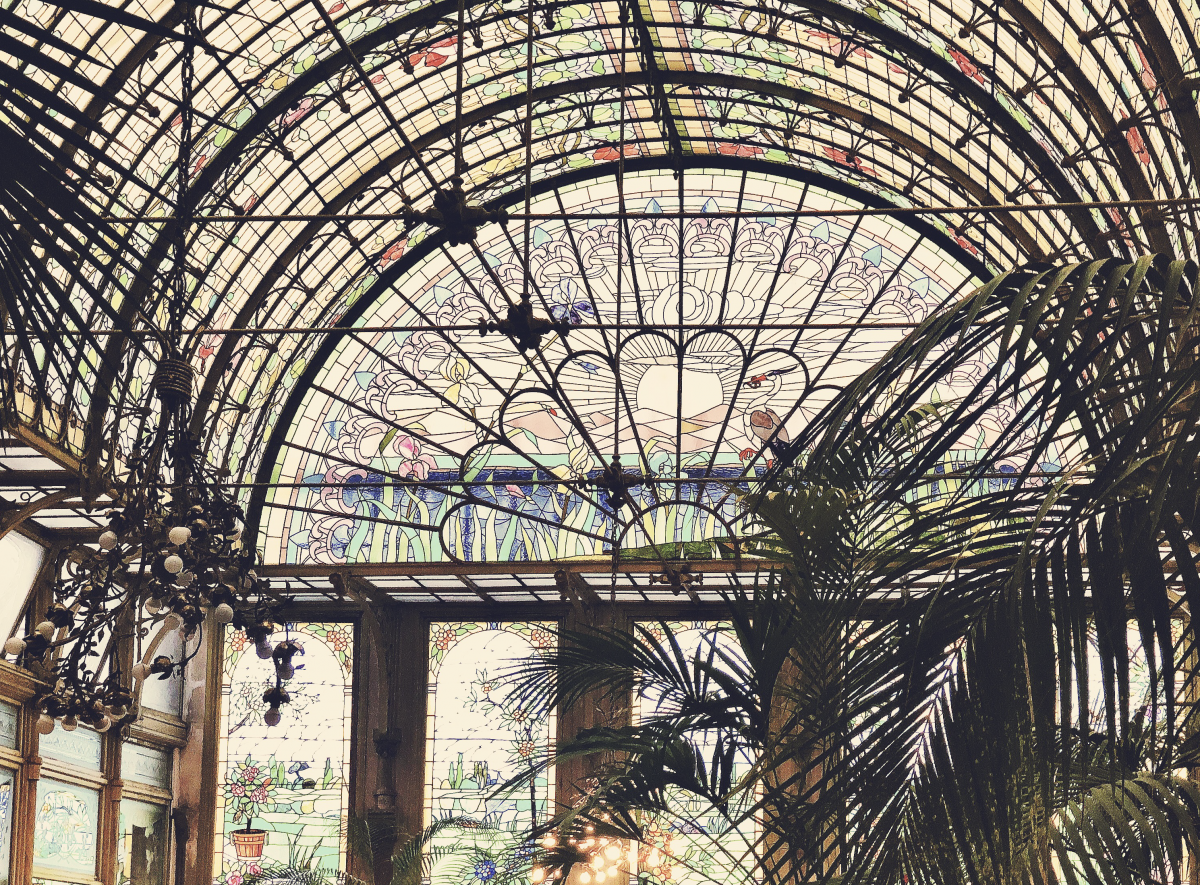 David Ragonig: "The Belgian filming was based on three main sets. The first is a German university after the war. For this one, we shot at the Sint-Ursula Institute near Mechelen, where we were able to film the exteriors of the university buildings, but also a German hotel and a restaurant. In this school there is a beautiful listed Art Nouveau style greenhouse, which is called "wintertuin" in Dutch. The school is next to an old cloister; there are still nuns who live there, so the place was very interesting because it could be used for several sets for the film.
Next, we chose a library in Antwerp that is magnificent and in an incredible state of preservation: the 'Erfgoedbibliotheek Hendrik Conscience'. The Danes were immediately captivated when they spotted this magical place. We also took advantage of our presence in Antwerp to film outdoor scenes. These would normally take place in Bonn, Germany in the story, but we found a small historical alleyway in Antwerp near the library.
Finally, we needed a period train to depict one of the main character's journey to Germany. In Belgium, we have old locomotives in circulation in the 3 Valleys region near Mariembourg. We also took the opportunity to find "German" landscapes; we needed to find some relief and rock to mark the break with Denmark where this kind of scenery simply does not exist. We found it close to our locomotive, on a site which is called the Fondry des Chiens in Nismes: a large natural, rocky, magnificent valley. These were the three main locations for the filming. »
Last update on : 21.11.2020